Denny Ployhar: 30 Reps, Rolling Thunder Pull-ups New World Record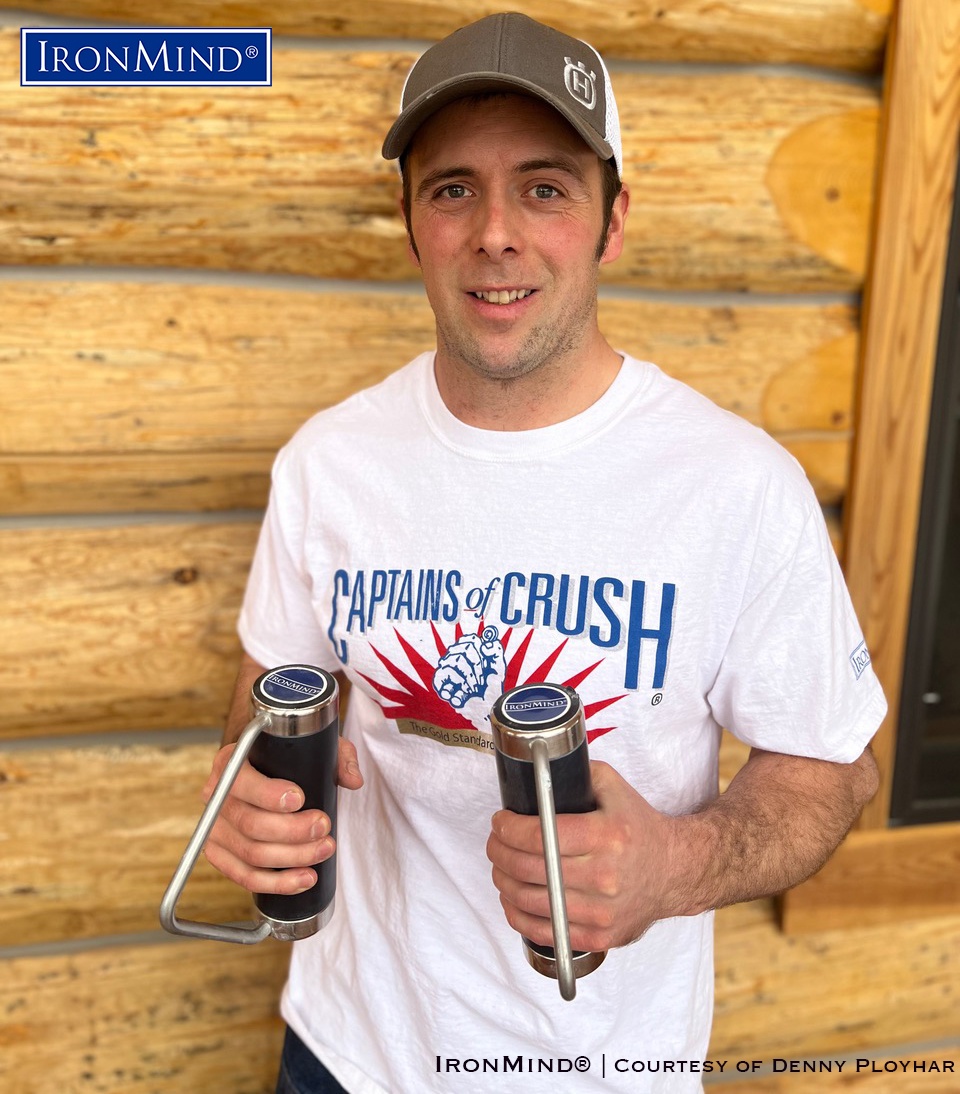 Taking on his own world record of 28 reps on Rolling Thunder Pull-ups, Denny Ployhar reset the bar at 30 reps.
"It took an iron mind to get here," Ployhar told IronMind. "If I said everything I did to get here, you would think I was crazy: for every rep you see me do, I have done about 500 in training. I've woken up at 5:00 AM to train for this for over a year and towards the end I sat in an ice bath every morning.
"I have been inspired by many people who use IronMind equipment, including Evan [Raftopoulos], who held this record before me. So hopefully I inspire some of you.
"I'd also like to thank my wife for supporting me and helping me do this. Hope you enjoy my video!
###


You can also follow IronMind on Twitter, Instagram and on Facebook.
Want to talk grip, strongman, weightlifting . . . everything strength? Visit the IronMind Forum.